Skylar's Supervised Independent Living Homes
Socialize and relax in one of our living areas with excellent amenities. Also, you'll feel healthy and happy with stimulating, planned activities for your body and mind.
Don't hesitate, contact

Skylar's S.I.L.

today to experience quality client satisfaction.
Exceptional Level of Care
Each client is treated with the utmost respect, compassion, and consideration.
Calming & Welcoming Areas
Our Clients feel "at home" with an amazing ambiance.
Whatever approaches are needed, the client will promptly receive.
Hot meals will be provided every Sunday.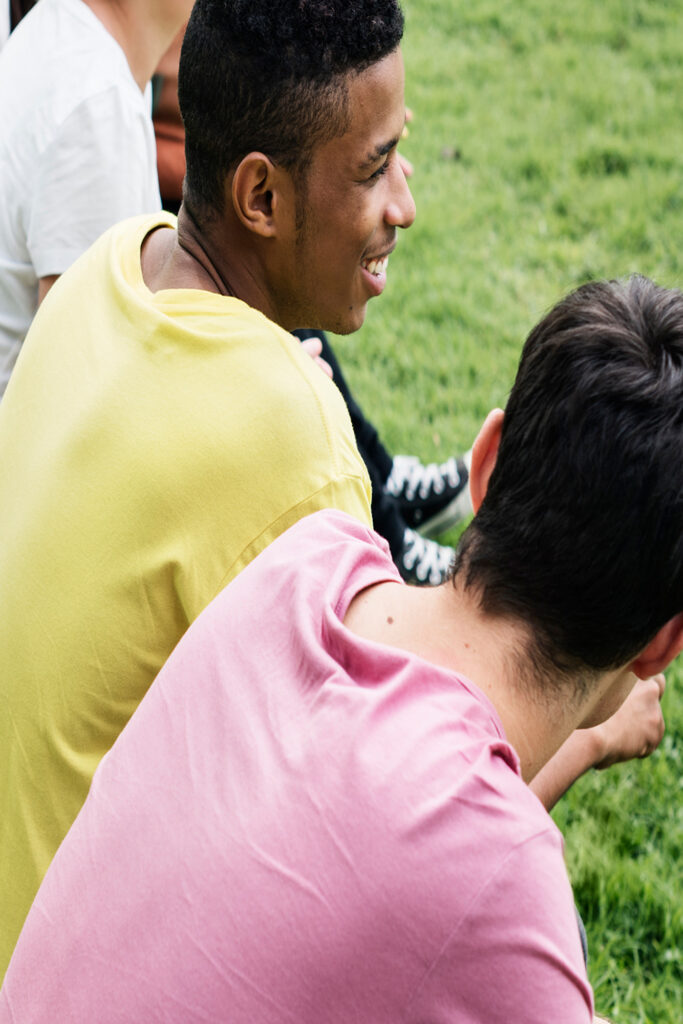 Skylar's Independent

Living Homes
Our organization is a shared housing setting located in Houston, Texas. The only residents of the home will be young adults who qualify for the SIL Program and DFPS Extended Foster Care.
Skylar's S.I.L. Homes will provide services to young adults ages 18 to 22 that are in the custody of DFPS.  To be considered for the program, potential young adults must meet the requirements for DFPS Extended Foster Care along with the admission criteria for Skylar's SIL Homes. Young adults admitted into the program must meet the following admission criteria:
Transitioning from a traditional foster care setting
Successfully completed PAL Classes
Willing to work towards independent living.
With the advantage of our experience caring for youths, our dedicated staff, residents, and families work together to make Skylar's S.I.L. Homes an extraordinary place to call home. Become a part of our warm and supportive independent living community.
We Provide For Optimum

Client Satisfaction
Skylar's Supervised Independent Living Homes
Our Organization Offers

Numerous Living Areas
And we provide areas to eat, read, and live comfortably.
Young adults initially placed with Skylar's S.I.L. Homes will receive a $100 Metro Card.
There are many job opportunities less than one mile from Skylar's S.I.L. Homes.
Have any questions or concerns?

Contact us.
we provide excellent service
Skylar's Supervised

S.I.L.
We provide services to individuals who require assistance with everyday activities such as meal preparation, medicine support, bathing, dressing, transport, or need help with mobility, incontinence, or other difficulties.